J. Kyle Bass, Founder & Chief Investment Officer
Mr. Bass is the Founder and Chief Investment Officer of Hayman Capital Management, an investment manager of private funds focused on global event-driven opportunities. Mr. Bass has managed private funds with strategies focused on sub-prime credit, the pharmaceutical industry, and Asia.
Mr. Bass is a member of the Board of Directors of the University of Texas Investment Management Company (UTIMCO), which manages approximately $45 billion, and is chair of the Risk Committee. He also is a member of the Advisory Group for the Center of Asset Management at the Darden School of Business at the University of Virginia. Mr. Bass has testified as an expert witness before the U.S. House of Representatives, U.S. Senate, and the Financial Crisis Inquiry Commission. In 2015, Bass was recognized as one of the Top 25 Most Influential People in the Global Patent Market as named by Intellectual Asset Management magazine. Mr. Bass has lectured on global economics at various universities, including Columbia, Harvard, Stanford, University of Chicago, University of Texas, and University of Virginia.
Prior to forming Hayman, Mr. Bass was a Managing Director at Legg Mason and a Senior Managing Director at Bear Stearns. He graduated from Texas Christian University with a degree in finance, serves on the board of directors of the Troops First Foundation and the Texas Department of Public Safety Foundation and is on the advisory board of Predata, a machine learning and predicative analytics platform.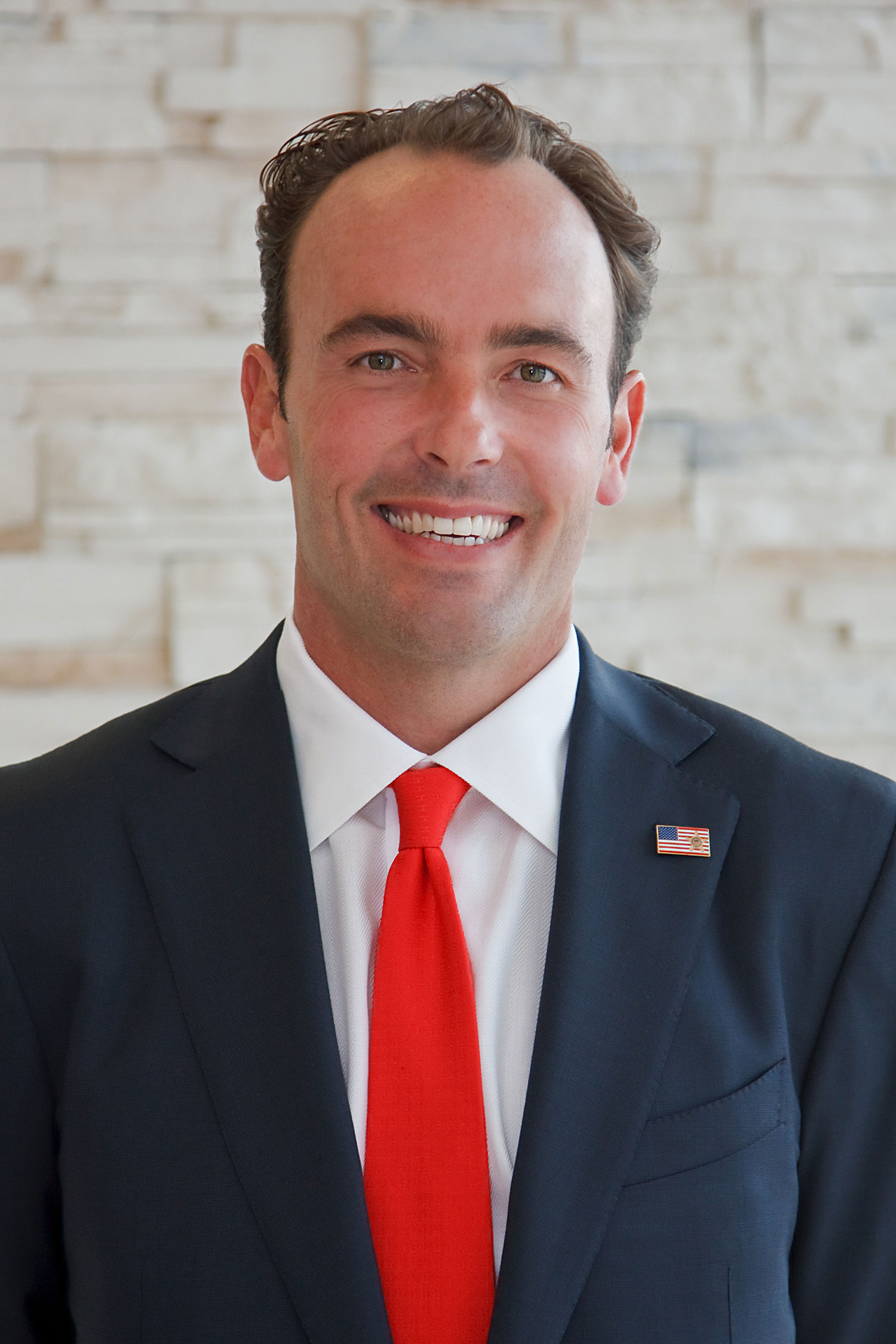 J. Kyle Bass
Founder & Chief Investment Officer