J. Kyle Bass, Founder & Chief Investment Officer
J. Kyle Bass is the Founder and Chief Investment Officer of Hayman Capital Management L.P. Formed in 2005, Hayman serves as the investment manager to private funds focused on global event-driven opportunities.
Mr. Bass is a member of the Board of Directors of The University of Texas Investment Management Co. (UTIMCO), which has approximately $35 billion in assets under management.  Mr. Bass serves on the Board of Directors of the Troops First Foundation and the Texas Department of Public Safety Foundation.  He also is a member of the Advisory Group for the Center of Asset Management at the Darden School of Business at the University of Virginia.  Further, Mr. Bass has testified as an expert witness before the U.S. House of Representatives, U.S. Senate and the Financial Crisis Inquiry Commission. In 2015, he was recognized as one of the Top 25 Most Influential People in the Global Patent Market as named by Intellectual Asset Management (IAM) magazine. Mr. Bass has been featured as a guest speaker at several universities, including: Harvard University, University of Virginia, University of Chicago, Columbia University, University of Texas and Texas Christian University.
Prior to forming Hayman, Mr. Bass was a Managing Director at Legg Mason, Inc. and a Senior Managing Director at Bear, Stearns & Co., Inc.  Mr. Bass received a Bachelor of Business Administration degree (Finance major with a Real Estate concentration) from Texas Christian University in May 1992.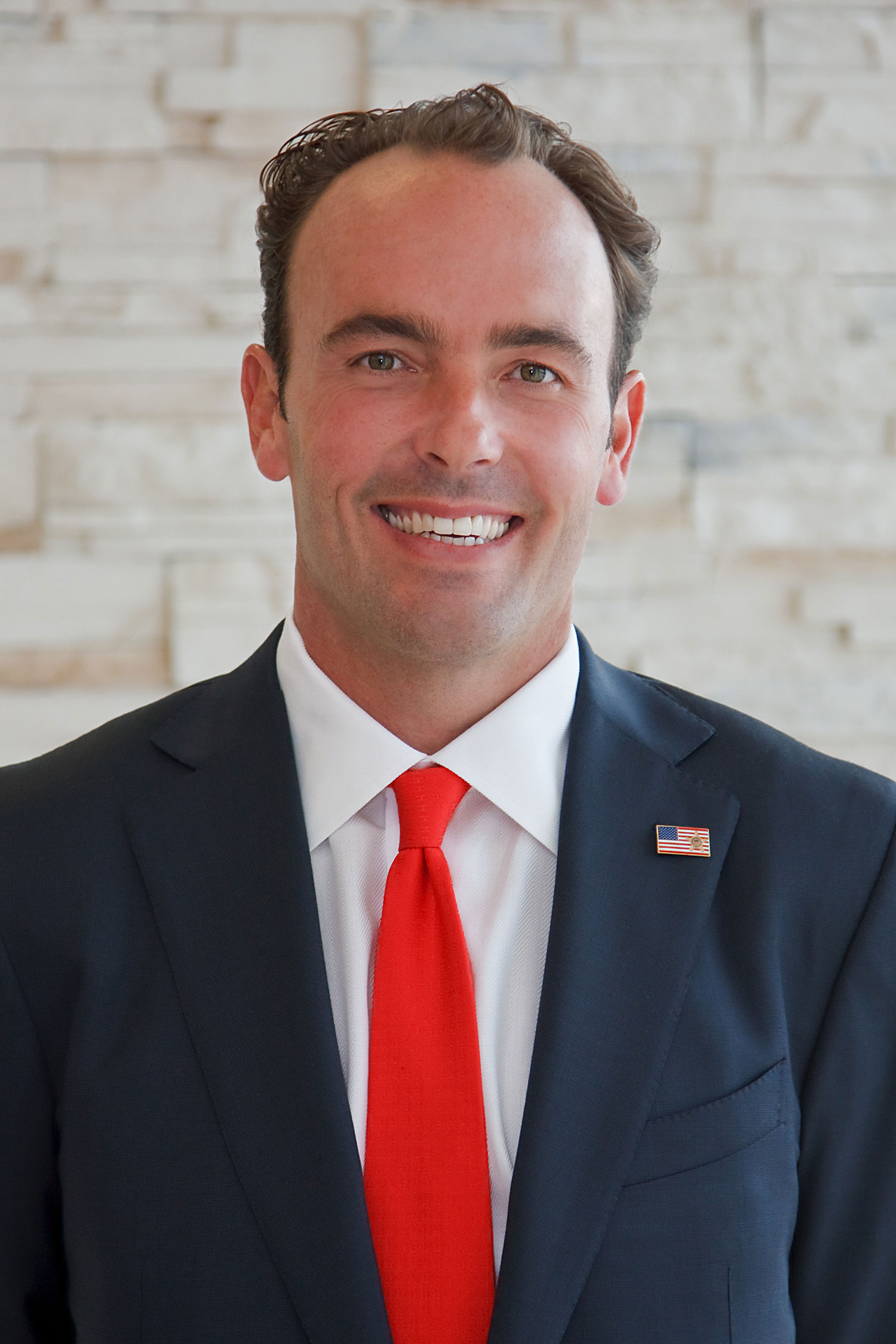 J. Kyle Bass
Founder & Chief Investment Officer