Event-Driven with a Global and Contrarian Perspective
Hayman Capital's investment approach is opportunistic and maintains the flexibility to invest globally and across the capital structure.
We strive to be a full-cycle investment manager by merging global macro views with special situations and event-driven opportunities.
Employing a global and contrarian investment approach, the firm seeks to identify macro opportunities ahead of the broader marketplace.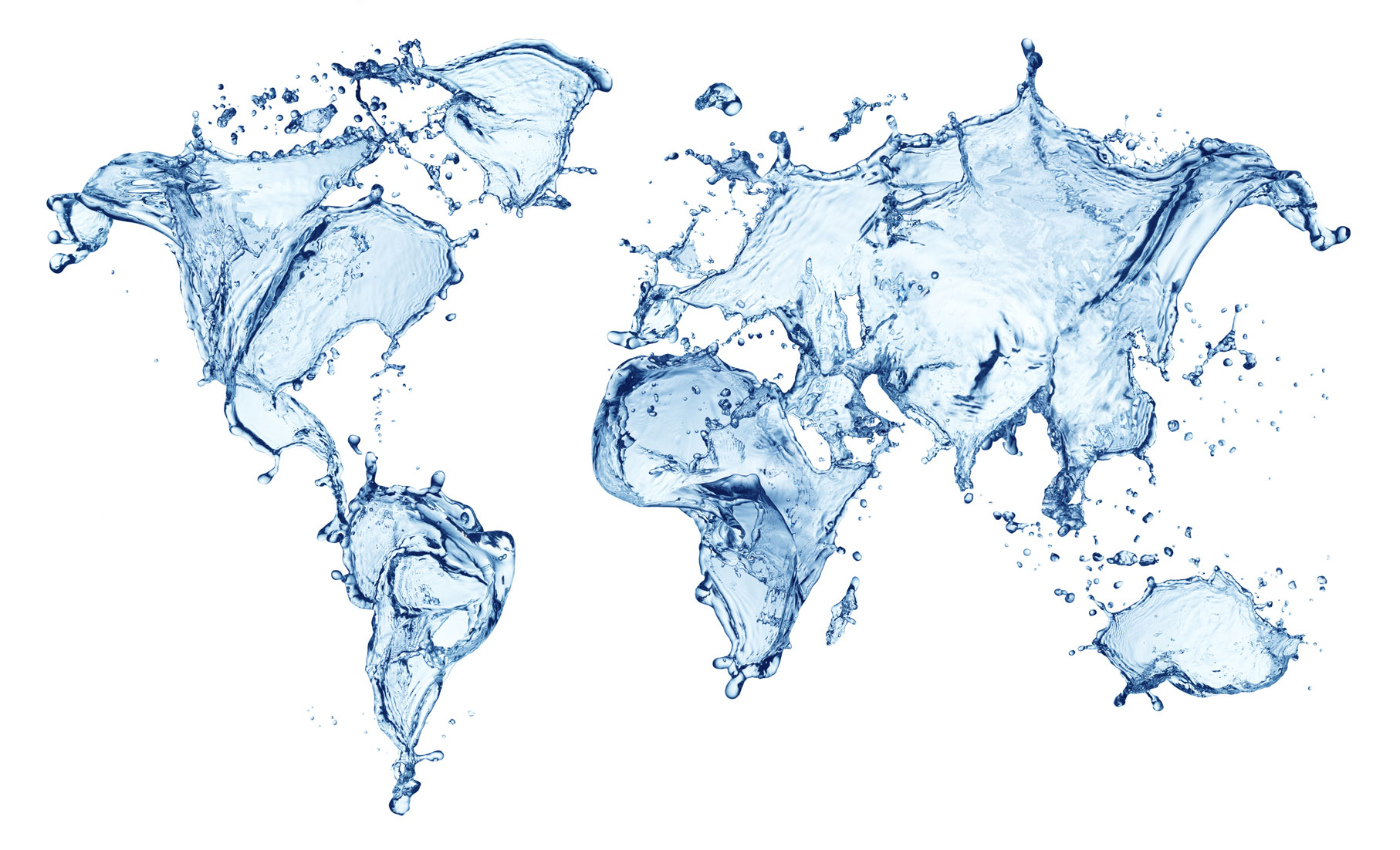 A Differentiated View of the Investable Universe